We received several applications to be our charity of choice for this year and we prayerfully chose: LIFT INTERNATIONAL! 
We chose LIFT based on their track record and commitment to this fight. They also work with a highly skilled international team in the field of law and law enforcement. They keep victims as the primary focus of all that they do. 
Here is an excellent video they made sharing about their work:
https://www.facebook.com/LIFTjustice/videos/541859272959418/
We have named these pieces our JUSTICE line to represet the need to put a spike through slavery - once again!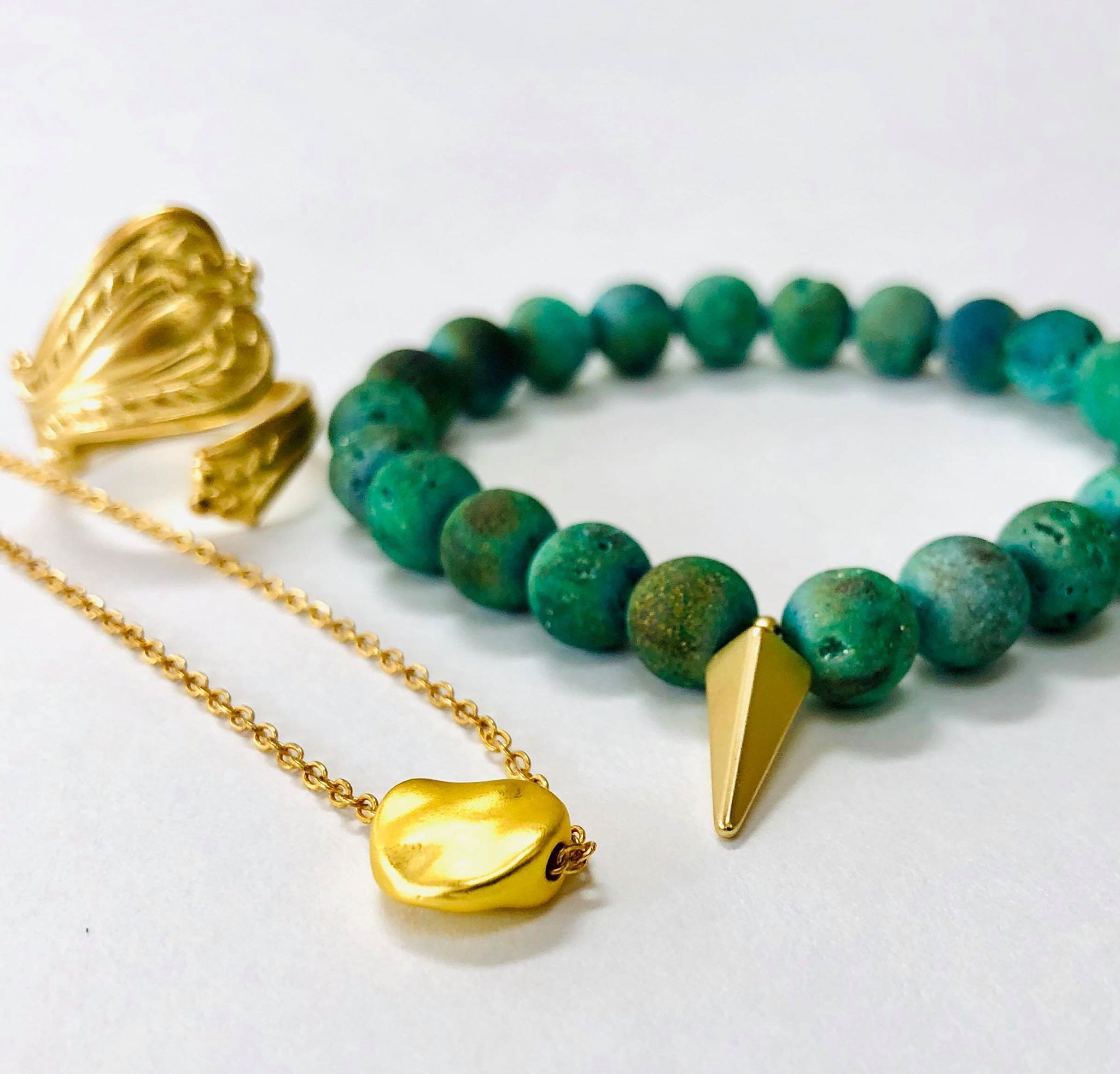 https://www.redeemedwithpurpose.com/listing/719163660/lift-justice-bracelet-green-druzy-agate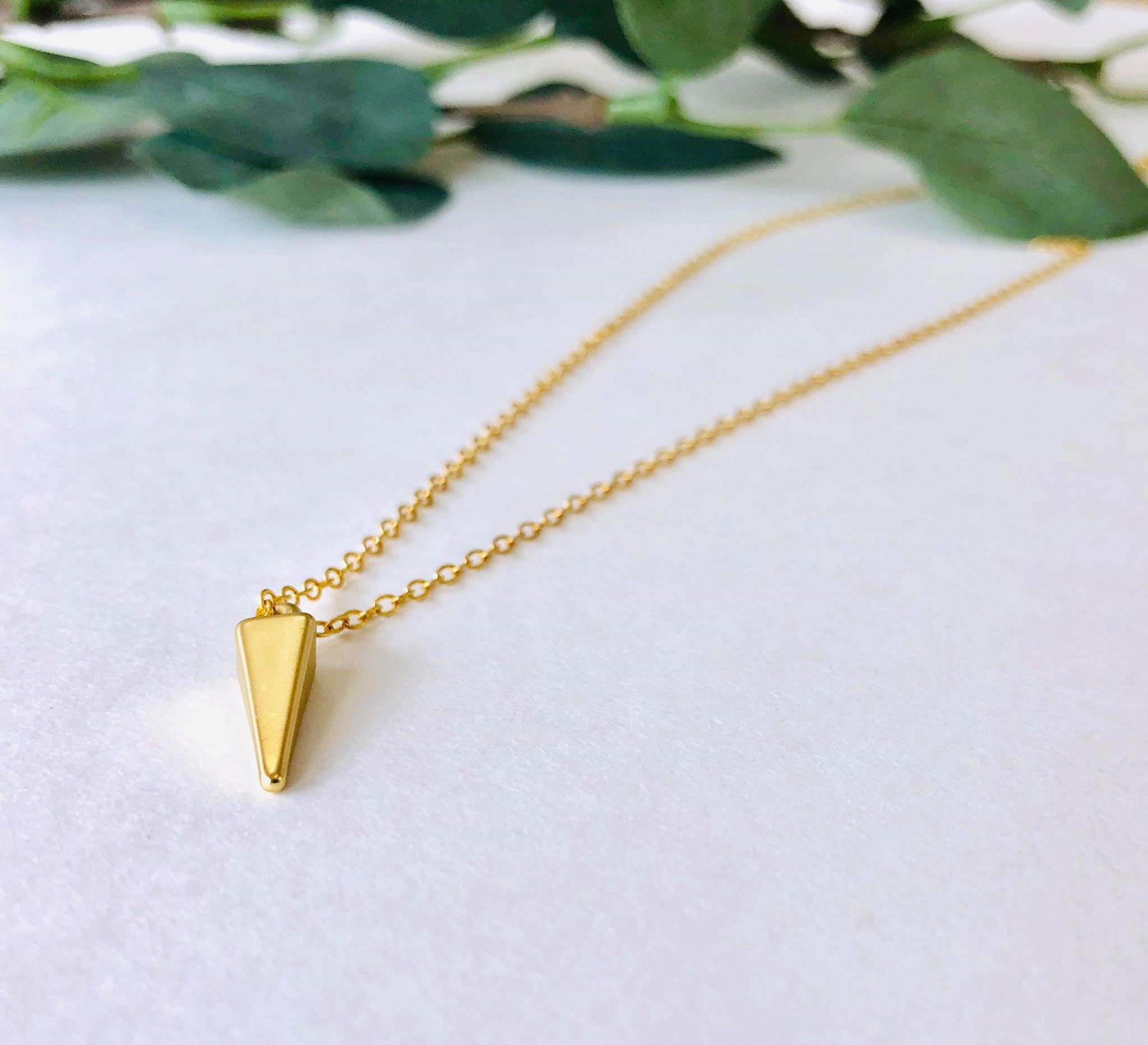 https://www.redeemedwithpurpose.com/listing/740859661/spike-for-justice-necklace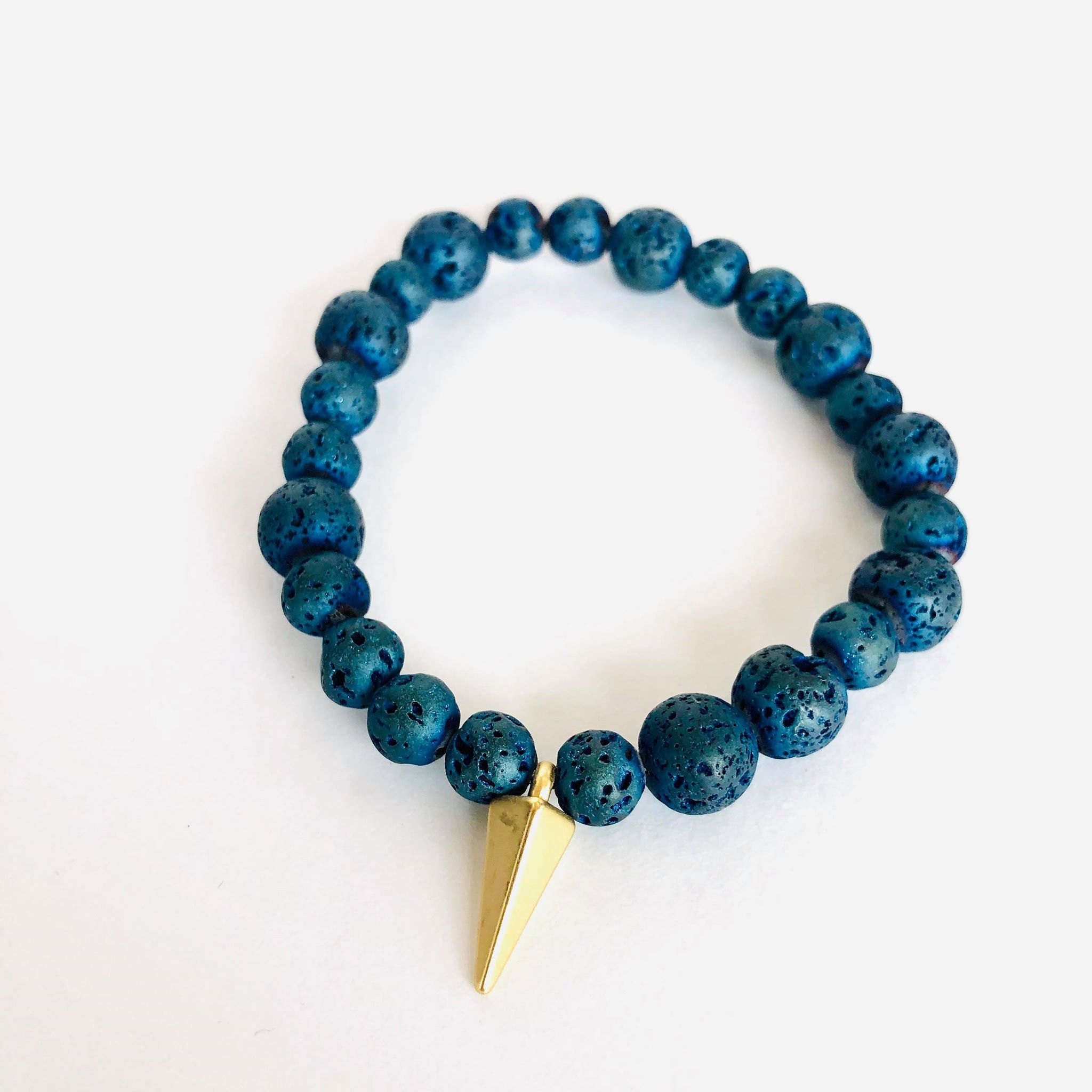 https://www.redeemedwithpurpose.com/listing/740861083/lift-justice-bracelet-blue-druzy-agate